Nanou and Tatiana will be happy to welcome you and make you visit your cottage while giving you the instructions and explanations On the use of internet, television, washing machine and various household appliances … Also, suggestions and good addresses of the village and the surroundings.
FOR YOUR STAY IN LOURMARIN REMAINS A WONDERFUL SOUVENIR!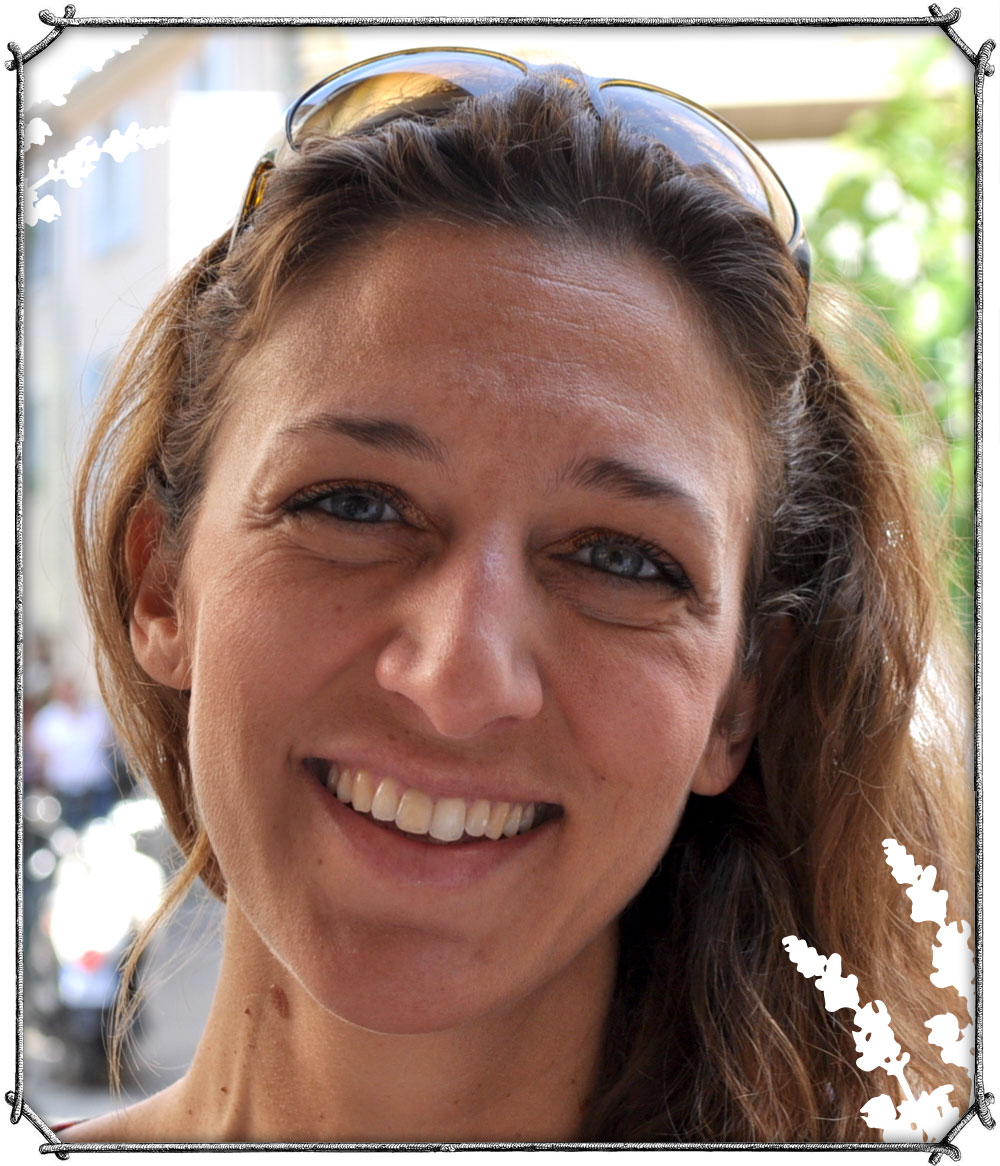 Tatiana
Nanou: My daughter,
Tatiana
, after having spent 10 years in Paris in communication and fashion and several months in Asia, dreamed of getting closer to her region of birth—the Var, the sun, the song of the cicadas and the expanse of vinyards and lavender.
Several stays in her father's house in Burgundy, in the heart of the Côte d'Or, surrounded by the vineyards of his prestigious wines allowed her to become passionate about the work she has enjoyed for six years now in the Heart of Provence: Meeting, welcoming and sharing with her guests the feelings that animate her soul as an eternal traveler.
Tatiana welcomes you to Lourmarin, jewel of the Luberon Park and classified "one of the most beautiful villages of France", in our "Maisonnettes", thoughtfully arranged for you, to make your stay unique.
When she is not busy insuring that your stay is going beautifully, she can be found at her lovely boutique a few meters away, a temple of romantic fashion and decoration . . . .
You may contact Tatiana by email at maisonnettesenprovence@gmail.com or by phone at +33 (0) 6 83 06 79 75. When your reservation request is accepted and confirmed she will give you all the useful information to guide you to our cottages, and to help you during your stay.
Her objective: That your stay at our "Maisonnettes" will be among the best moments of your life!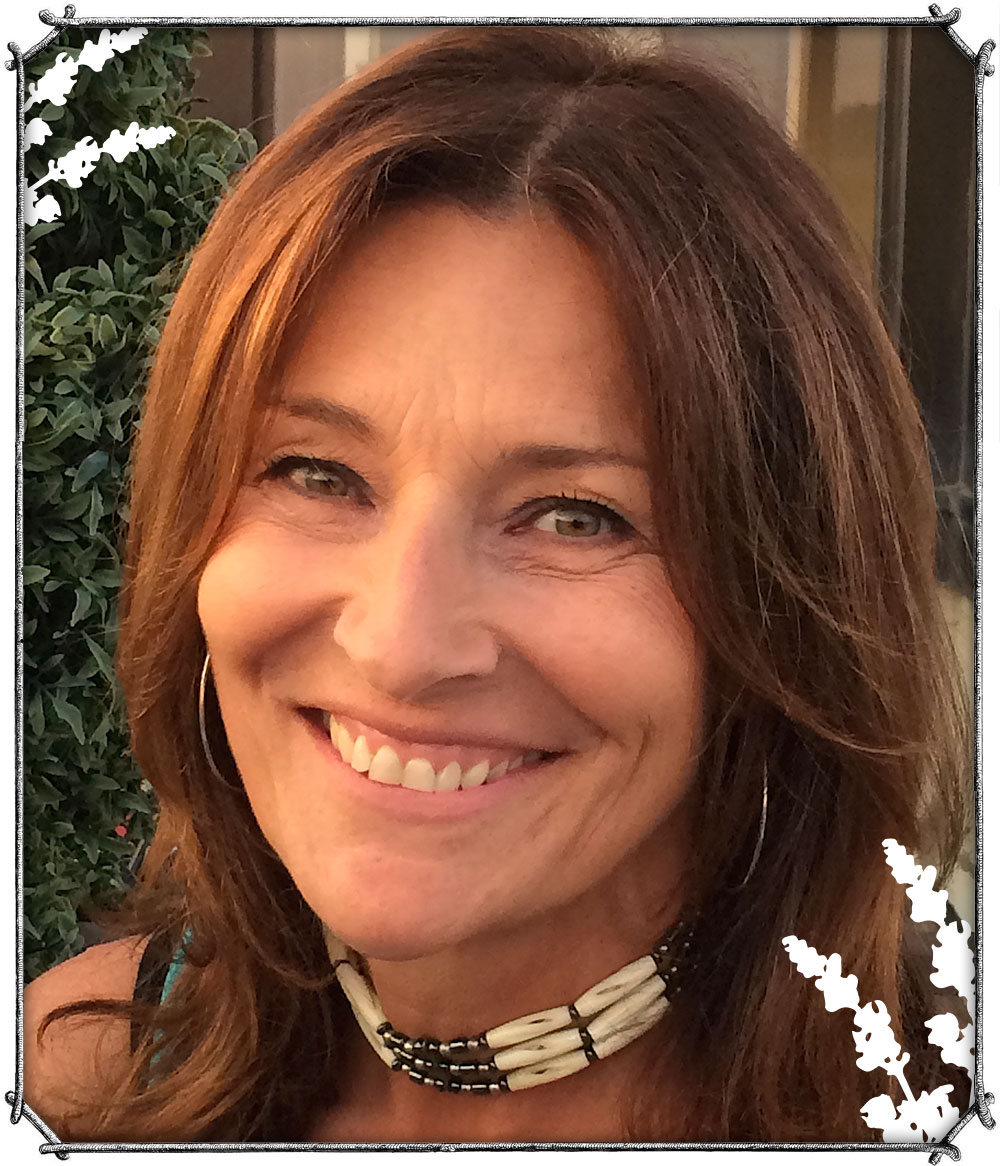 Nanou
Tatiana: "My mother,
Nanou
, has always been passionate about decoration. After 10 years of success with her boutique in Italy, where she imported the "charm of the French decoration", the idea of reaching a wider audience ​ was born with
www.rosedebagatelle.com
. And what could be more natural than to add the sweetness of Provence to her "atelier"? Les Maisonnettes de Lourmarin have thus become the ideal showroom for its romantic atmosphere and offerings. . .
Thus, during your stay at "La Bonbonnière" or "L'Oustaloun" you will have the pleasure of spending every day of your holiday in a décor of charm and elegance!
Nanou devotes a large part of her time to the improvement and decoration of the Bonbonnière and the Oustaloun: Painting, DIY, floral decoration, maintenance of the aromatic herb garden, comfort of the outdoor terrace, renewal of linens and toiletries, small interior and exterior amenities—in short, nothing escapes her critical and innovative eye of an accomplished homemaker!
Her objective: That you feel comfortably at home!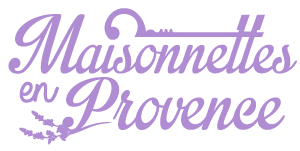 Les Maisonnettes de Lourmarin
Rue de la Juiverie 84
160 Lourmarin (France)
SIREN 428 473 193
maisonnettesenprovence@gmail.com