Lourmarin is waiting for you, its restaurants, its lovely shops, its café terraces, its Art galleries, its famous market, its magnificent castle of the fifteenth century, Albert camus memories, and an enchanting landscape made of vineyards, olive trees, almond trees and lavender fields.


La Bonbonnière was already very nicely renovated when we bought it but we furnished the whole house with all french furniture and home accessories in the romantic french style that we love and that we sell too in our show-room just the door beside.


L'Oustaloun is just the way it has been since its renovation in 2007. The perfect doll house, small but very comfortable and fully equipped, with also some touches coming from our Atelier.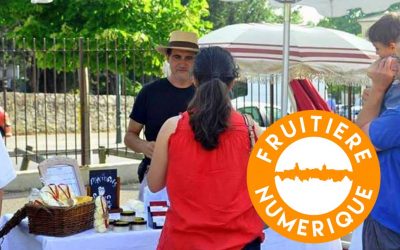 In Lourmarin, every Tuesday from May to October, from 17:30 to 20:30, at the Fruitière Numérique, Is held the Market of Producers where you can get supplies of local products from organic or reasoned agriculture.
read more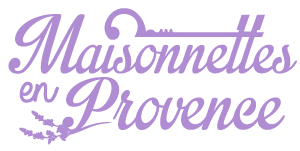 Les Maisonnettes de Lourmarin
Rue de la Juiverie
84 160 Lourmarin (France)
SIREN 428 473 193
maisonnettesenprovence@gmail.com